NO FEE UNTIL WE RECOVER FOR YOU
A Kansas City personal injury lawyer that you can trust to serve you and your family's best interests.
"Since 1997 I have been dedicated to providing the best possible results for my clients. I take time to understand who you are and we jointly develop a strategy for success."
– Jeffrey J. Carey
This statement encapsulates everything that we believe. Your success is our success.
Lawyers in Kansas City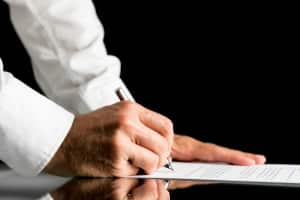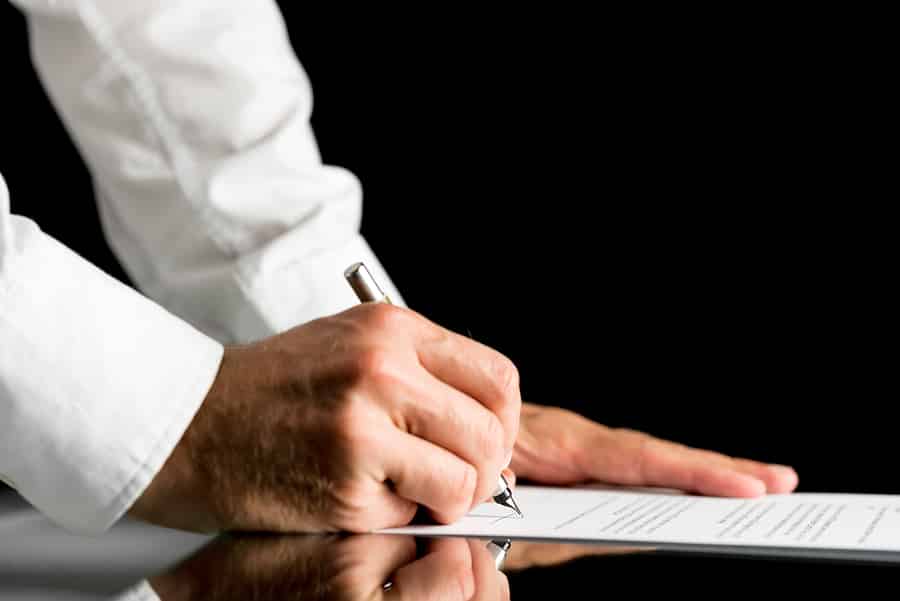 Jeff Carey is committed to a client-centered approach to the law. As your personal injury lawyer and family law attorney in the Kansas City and Lee's Summit areas, Jeff believes in a collaborative approach.  Personal injury matters are handled on a contingency fee basis and, in most cases, the Firm advances the costs of litigation. We have compassion for our domestic clients when they need it and tough-nosed litigation when it is necessary. When a lawyer from our firm takes on your case, we invest in you.
Personal Injury Lawyer
If you choose us as your lawyer, we will always remember that you are facing a challenging time and deliver compassionate service so that you can focus on healing from your loss and returning back to normal life. Our attorney team has helped hundreds of individuals with unique personal injury problems and divorce cases. These people are the backbone of the practice. Most of our business comes from word-of-mouth referrals. We hope you decide to become another valued member of our community and let a personal injury lawyer at our office help you protect your rights.
Divorce Attorney
Jeff Carey combines top litigation skills with domestic law experience as a Lee's Summit divorce lawyer.  He brings extensive business litigation experience combined with advanced business training to provide superior results when closely held business interests are at stake in divorce proceedings.  Learn more.
View our Lawyer Services
If you or your family member needs a personal injury lawyer, family law, or divorce attorney in the Kansas City and Lee's Summit areas, give us a call today at (816) 875-9557.